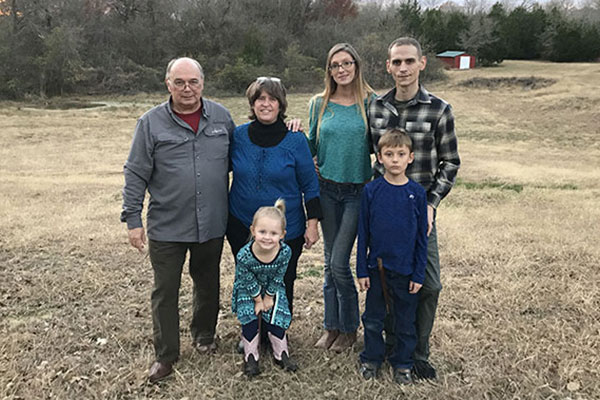 If you haven't experienced hunting the Russian Wild Boar, you are in for the hunt of your life. Known for being extremely intelligent, dangerous and adaptable, the wild boar is also a great source of delicious white meat. Since 1995, Boar Creek Ranch has provided a thrilling yet affordable hunting experience. Settled in the remote area of East Texas, our cabins are surrounded by 200-year-old oaks, blackjack trees, deep river bottoms, gully's and the lush neo-tropical wilderness.
Our property, which is located 90 miles southeast of the Dallas area, is the perfect environment for wild boar and is adjacent to a 160 square mile wilderness area. The ranch, which can hunt up to 16 hunters (or more if sharing blinds), has been game fenced for quality hunting. Hunters will have a covered blind over-looking a feeder, and we are always making improvements by sprucing up the stands, camp areas, and will soon be opening up more of the surrounding land for hunting. Rifles, slug guns, bows, pistols and muzzleloaders are all welcome. Our cabins have air conditioning and heat, and can sleep up to 20 guests bunkhouse style.
We invite you to be our guest for this year-round hunting and fishing experience!
The Stypicks,
Boar Creek Ranch